Here is the twelfth episode of the podcast Leadership Perspective. Participating are the Nordic Resistance Movement's leader Simon Lindberg and Fredrik Vejdeland from the organization's national leadership in Sweden.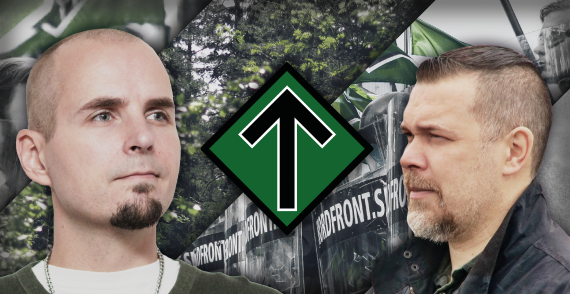 Listen to "Leadership Perspective #12: The struggle of 2020, Covid -19, election frauds and BLM" on Spreaker.
Topics:
Leadership Perspective 2020
What has happened in the struggle since last time?
Nordic Resistance Movement 2020

Major events during the year
Basis for discussion:
Simon Lindberg's New Year speech 2020
Nest 3 activists convicted for fighting back against Reds in Lund – Watch video from the confrontation
Massive legal victory for the Nordic Resistance Movement!